Blue dots = water post
Green roads = only public roads in the forrest allowed to drive on!!!! Cars in the forrest will lead to disqualification of the rider!
Crewing is allowed all places where the green roads cross the loop. But TAKE CARE! No crewing is allowed on the little black loop in the 39 km loop.
All loops are ridden against the clock
MAPS FOR 2018
2018 Red with black 39 km
2018 Red 30 km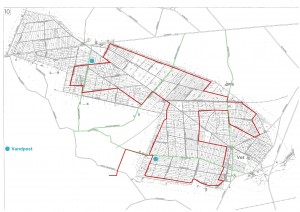 2018 Blue 21 km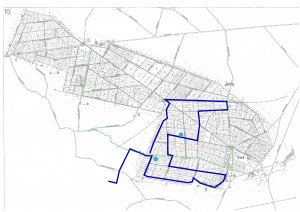 FELDBORG 2017  NOT for 2018 !! Blue loop 21 km – Download and print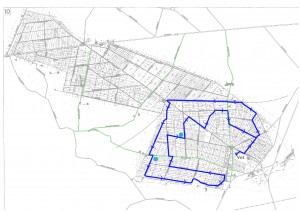 THIS IS NOT FOR FELDBORG 2018! Red loop 31 km – Download and print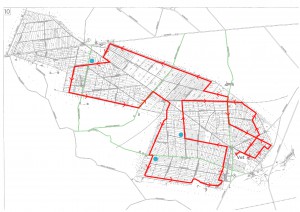 This is NOT for FELDBORG 2018 Yellow loop 19 km – Download and print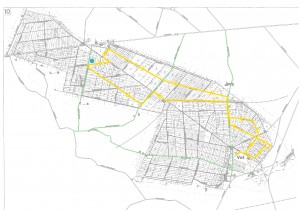 Black loop 15 km
Map of showground
All loops